ABOUT WORKSHOP
The iPad application which simplifies all inputs and outputs of your seminar.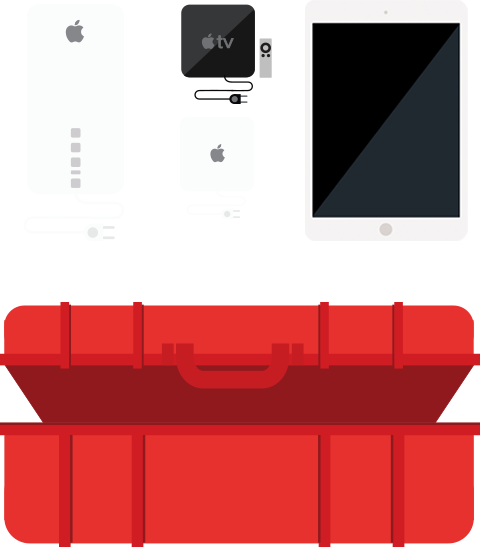 INTRODUCING TINGTANG DESIGN WORKSHOP
Our iPad application digitalise most of the back-office activities and dressed it up with an user friendly front-end, to facilitate interactions with sponsors and participants.
WORKSHOP is an ipad application which simplifies all inputs and outputs of your seminar.
MANAGEMENT
Helps you and your sponsors to do the team lists and manage the assignments for all your groups.
CAPTURE
Capture their own work by taking pictures of their notes, walls and outputs.
SHARE
Data becomes easy to share during and after the session through the iPad's provided or through other media screens.
EXPORT DATA
Compiles the final versions of all the produced data into an exhaustive file structure ready for shipment.




GET IN TOUCH WITH US


MORE ON WORKSHOP

Workskop is fully Plug & Play.
It works on its own wifi network, it's secure and fast. To maximize the robustness of our system, we use only one device with one Operating System (Apple). All hardware and software are provided and come in a compact kit – the size of a carry-on bag.
Secure and Fast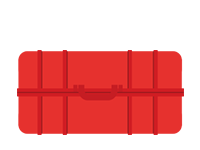 It's Easy

Everything you need is in the case, small and light enough for travel.
It's Fast

20 minutes is enough to configure your session.
You can import your participants list from Excel.
It's Safe

No internet connection – all in one local network.
No More

Paper cuts,
hazardous printer configurations,
stressful running around,
sticking the assignments and taking the pictures,
hundreds of paper to scan,
late hours organising your data.
Want to know more?