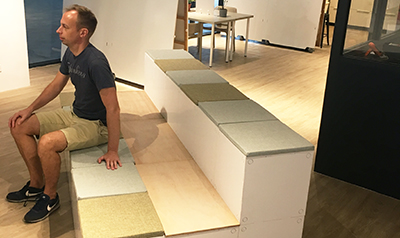 This is '1 Week, 1 Build' #3 and this time we have done a bleacher.
It is a simple yet very useful build, as many of us often host presentations in their space. This one has two levels but it can easily be upgraded into a 3 level bleacher if you need to accommodate more people.
One important tip here: as people need to walk across in order to reach their seat, we found that adding a few pieces of wood as a walk path improves the stiffness a lot and prevents your cube from being damaged or getting dirty.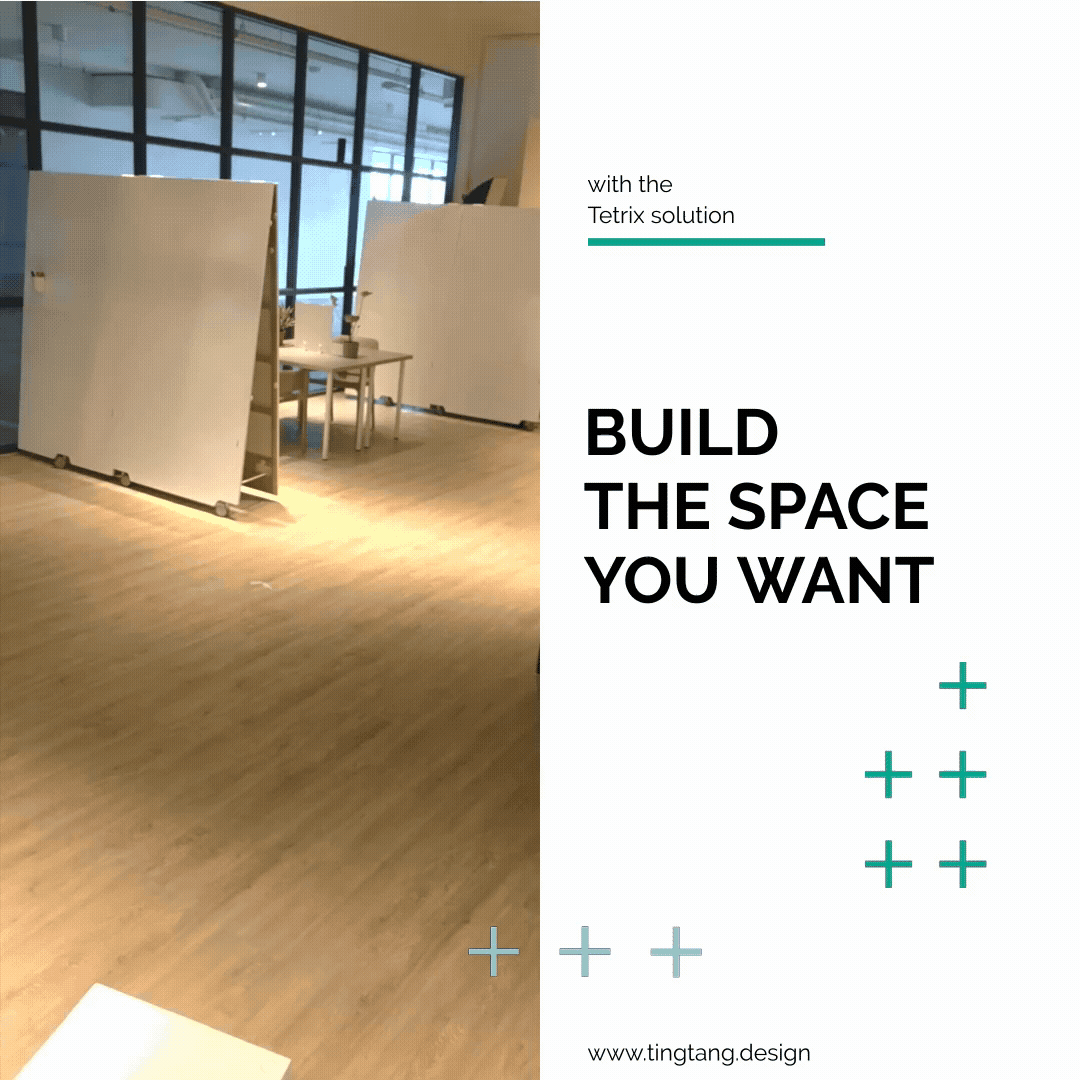 We had a few pieces left over in our workshop but you can get plywood custom cut (1x40x80 cm) for a very cheap price almost anywhere.
Have a great week!
the TingTang team