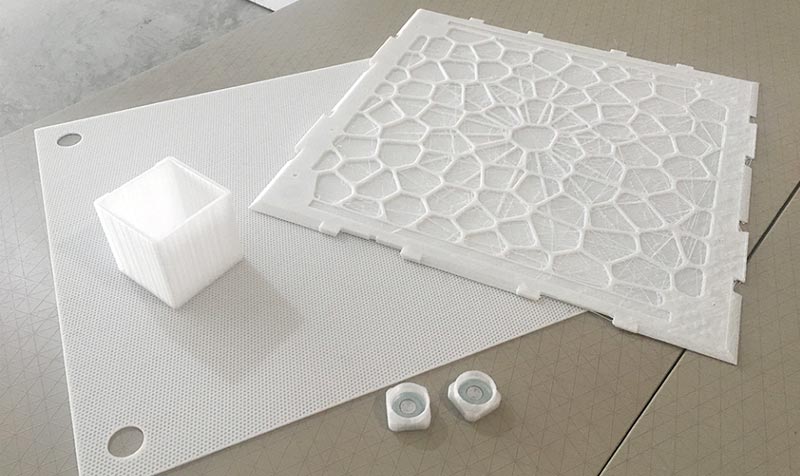 At TingTang Design we use extensively 3D printing.
We use it to prototype all our new products as well as for the little series. For example all our cubes' feet are now 3D printed in house.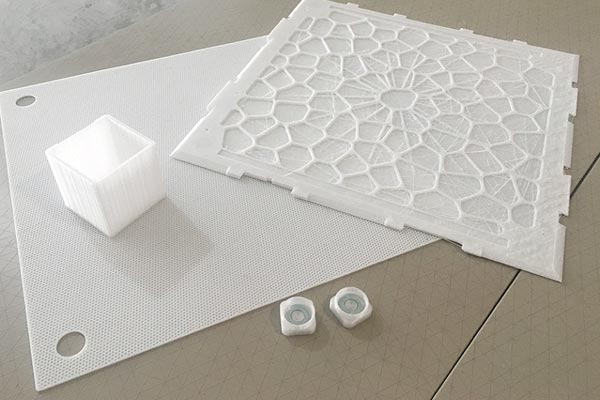 a few prototypes 3D printed
3D printing has many advantages:
It is extremely versatile so you can change your design anytime and test it again in a matter of minutes.
It is very frugal. You use exactly the amount of plastic you need and even less as the solid parts are filled with a mesh.
With the proper machinery you can recycle 100% of your failed prints.
As you manufacture your own parts you save in transportation and CO2 emissions.
Recently we decided to push a bit further this last point…
3D printers have become very popular nowadays. A few of our clients own their machine and for those who don't, it is really easy to find a manufacturer nearby.
So we thought that rather than sending parts around the world we'd better send files; thus, the client takes care of the printing. It would be much faster, cost effective and environmentally friendly.
To download our parts' 3D file check here : tetrix.tingtang.design/3d-print/
To promote this new approach we decided to make those files available for free.
Anybody can go on our website, download the files they need and print them.
You'll find already the cubes' feet set and our magnetic pen holder. More will follow soon.
If you have designed your own part please share it at the same place, it may interest others.
For those who want to go even further, you can print your parts with recycled filament. Here in Kuala Lumpur we are already printing with 100% recycled filament and we should be able to produce our own soon. Check out our project!!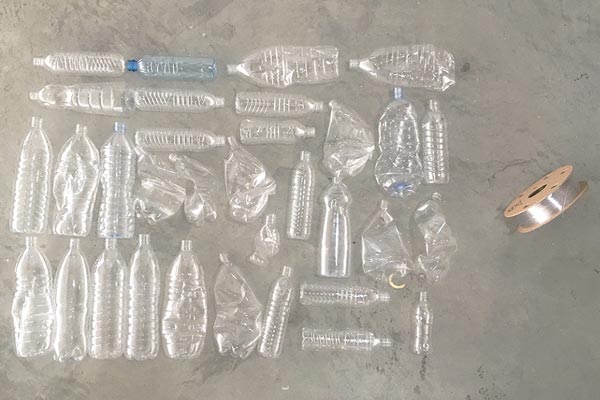 This is what is needed to produce 750g of filament for 3D printer.
You can purchase recycled recycled filament here :
www.re-filament.com – tested – work great !
bpetfilament.com/ – not tested
You can contact us if :
You encounter issues printing our parts
You want to purchase a 3D printer and need advice.
you want to get ride of your 3D printer you never used –our 3D printer orphanage will take good care of it.