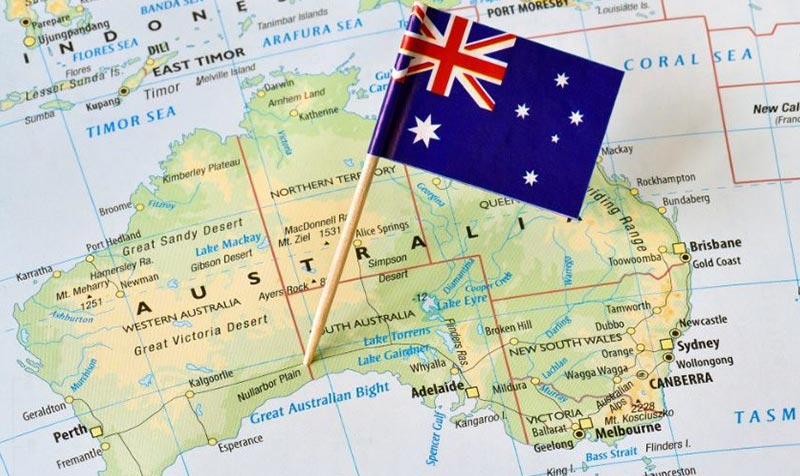 We are extremely pleased to announce that our Tetrix cubes are now available for rental in Australia!
From one day for a workshop to a few months for a collaborative space – all durations are possible.
In this new adventure, we teamed-up with Broderix. They have a great experience with the local market (many of you know them already) and will deliver the whole country from their Sydney warehouse.
For those who do not know our cubes yet, Tetrix is a modular environment composed of magnetic cubes that combine to create multiple shapes.
A cube can be a stool, 4 cubes become a table, 20 cubes form a partition, and so on. A single space can thus have an infinity of configurations and serve different roles.
Because the cubes are easy to move, users get involved, test, move, and model the furniture they need when they need it. To improve the interactions, the cubes are covered with different elements like whiteboard surfaces, cushions, wheels, etc.

Sydney is our third warehouse after Paris and Kuala Lumpur.
Here are the countries we are currently covering for short and long term rental:
From Paris: France, Belgium, United Kingdom, Germany, The Netherlands, Switzerland, Spain, Italia
From Kuala Lumpur: Malaysia, Singapore, Thailand
From Sydney: Australia, from East to West.
We will gladly assist you with your future workshop or collaborative space, so do not hesitate to contact us for more information.
AUSTRALIA
Contact Kai: broderix@icloud.com
WEST EUROPE & SOUTHEAST ASIA
Contact Valentin: valentin.bore@tingtang.design
For more about the Tetrix cubes, visit tetrix.tingtang.design.